new Delhi.

One of the most popular tech companies in the world, Apple's upcoming flagship smartphone series iPhone 13 launch and speculation has started, and it is believed that mobiles from the iPhone 13 series will be launched in the next few months. Meanwhile, a big disclosure has been made about the iPhone 13 that the mobiles of this series are going to be equipped with features like in-display fingerprint scanner and Face ID lock-unlock.

read this also-
Poco's new mid-range phone Poco X3 Pro will be launched soon, see tremendous features
According to the news, now Apple's smartphones will see important features of Android Mobiles, which is good news for iPhone users. Although features such as Touch ID were also seen on the iPhone, it was later discontinued.
read this also-
Nokia 2720, Nokia Flip Mobile is coming, design and look very special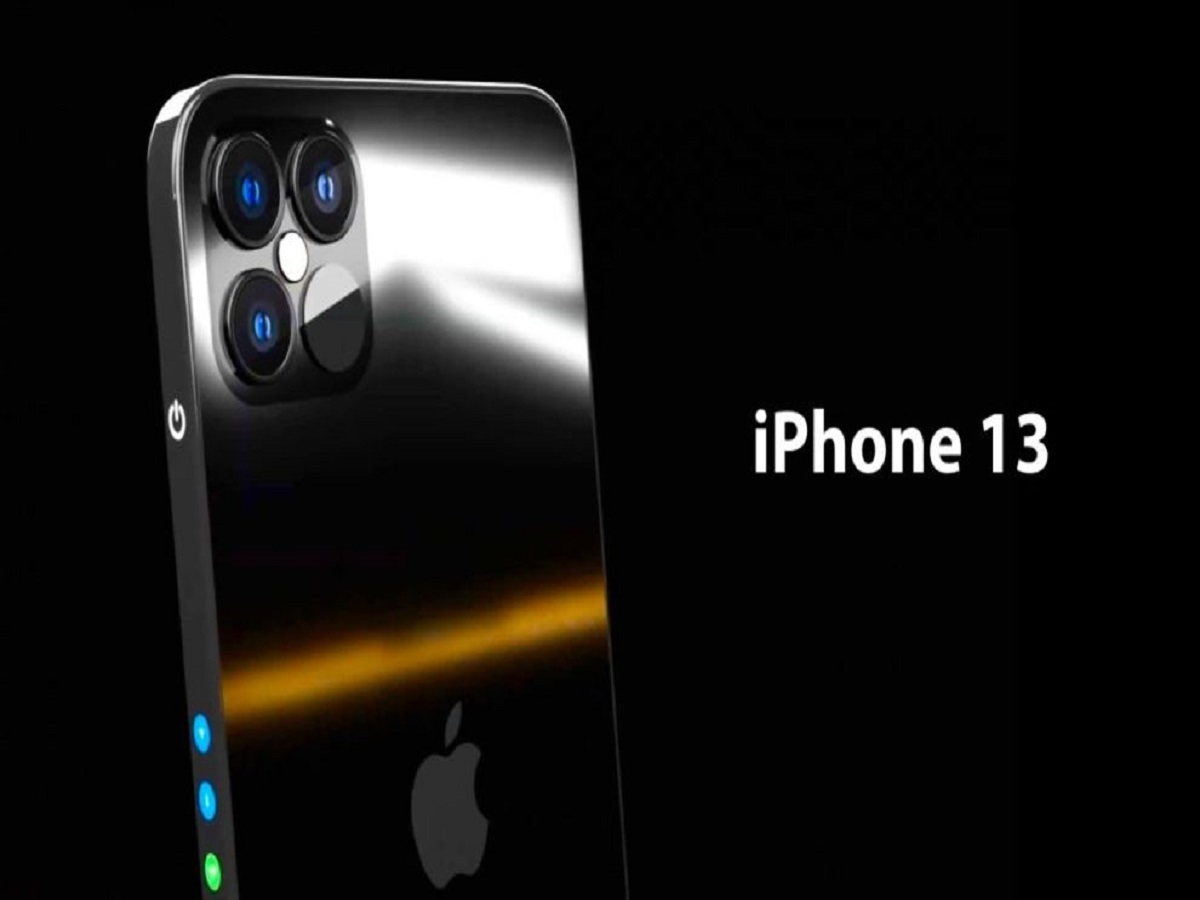 IPhone 13 will be very special in terms of look and design
Recently, the Wall Street Journal quoted Apple's X Employee as saying that Apple's next flagship smartphone, iPhone 13, will get an in-display fingerprint scanner i.e. Touch ID. Along with this, features like Face ID will also be seen.


read this also-
Oppo Reno 5 Pro + 5G coming soon, see the highlights of this flagship mobile
Iphone 13 series mobiles will be equipped with great features
There will be dhansu features
Earlier, we told you that the cameras of the iPhone 13 Series smartphones will see features such as DSLR cameras, which is Sensor-Shift optical image stabilization. Along with this, many more beautiful features will be seen, which will be at the level of processor and variant. Under the iPhone 13 series, Dhansu smartphones such as iPhone 13 Mini, iPhone 13, iPhone 13 Pro and iPhone 13 Pro Max will be launched.
read this also-
Samsung's unique smartphone coming, will be able to rotate Pop-Up Camera back and forth

(This story has not been edited by Khabar24 employees and is auto-generated from a syndicated feed.)