How to make: This dry fruits kheer is full of nutrients, it is excellent test
Step 1:
First take almonds and cashews, and break it lightly. After that cut the Makhana into small pieces. Now keep aside the prepared cashews, badam and makhana on one side.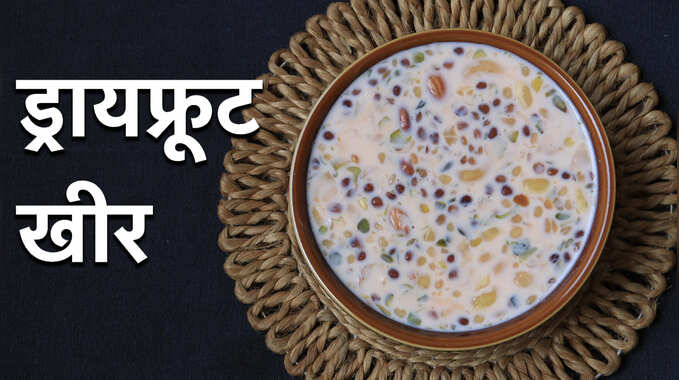 Dry fruit kheer recipe
Step 2:
Take a big pan, now add fresh cream filled milk in this pan. This means that you do not have to separate the cream from the milk. After this, let the milk boil. When the milk boils well, add almonds, cashews, chironji to the boiled milk and mix well. Now add pistachios too. You also have to cut the pistachios finely into pieces.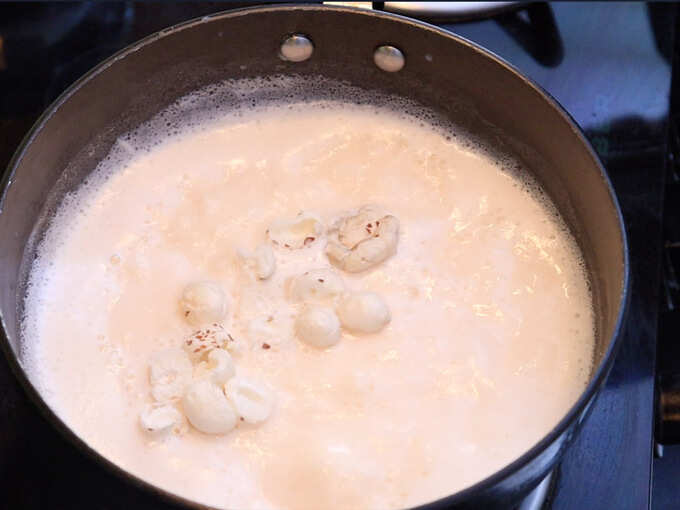 Step 3:
Now allow this entire mixture to cook for 4 to 5 minutes. After cooking, add sugar to it. After adding the sugar, mix it well with the help of a spoon. Let it cook a little longer. After that add cardamom powder and spoon it well. You have to turn off the gas as soon as you add cardamom powder. Let it be like this for a while. So that dry fruits get soaked well. You will notice that dry foods become very soft and tasty after a while.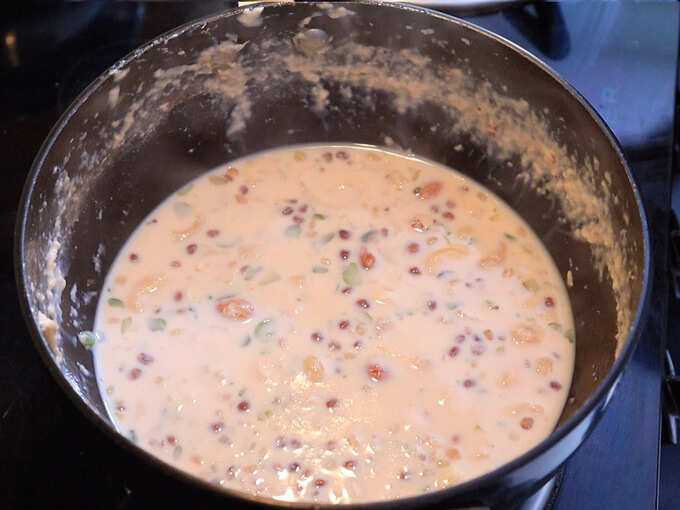 Step 4:
Your dry fruits kheer is ready. Serve it like this – hot or cool it a bit as per your desire. So you have seen how easily you can make this delicious and health-filled dry fruits kheer at home. It also does not use any kind of material. It can be prepared with the help of just a few nuts, sugar, and milk. It takes neither much material nor much time to make it. We can also say that during any special festival if you want to prepare a sweet dish very quickly, then you can make dry fruits kheer and enjoy it with your family.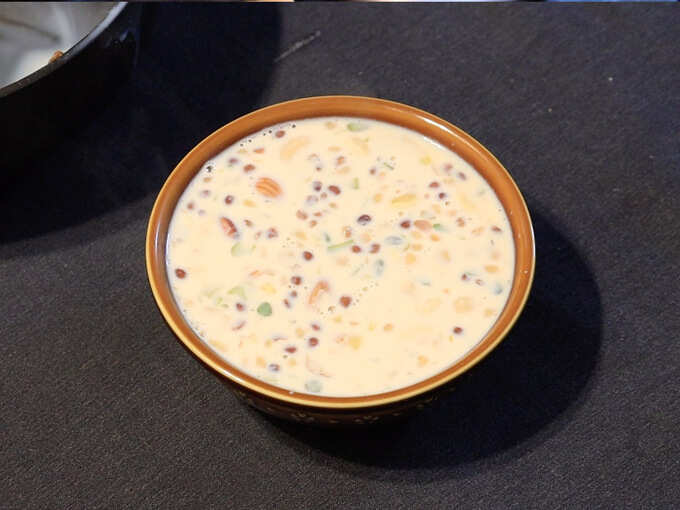 .